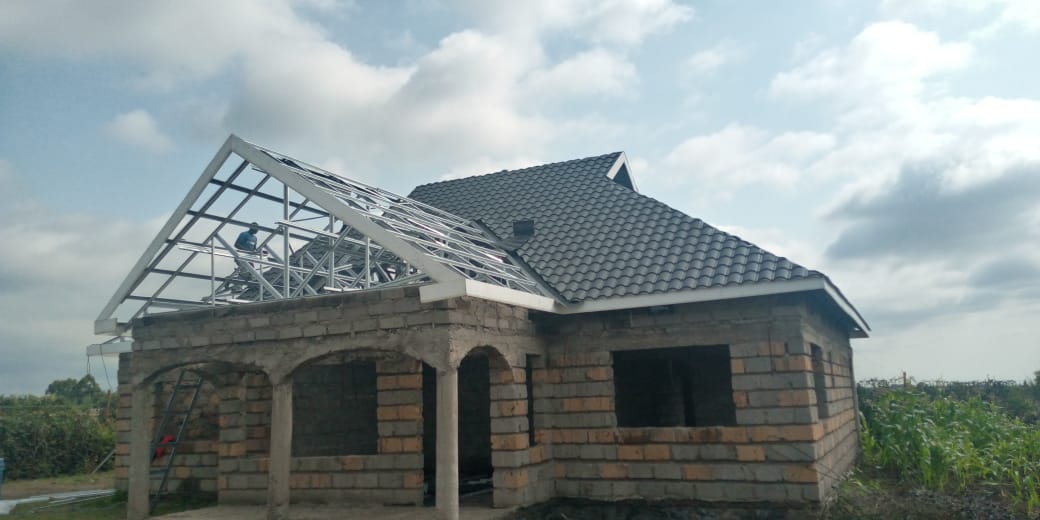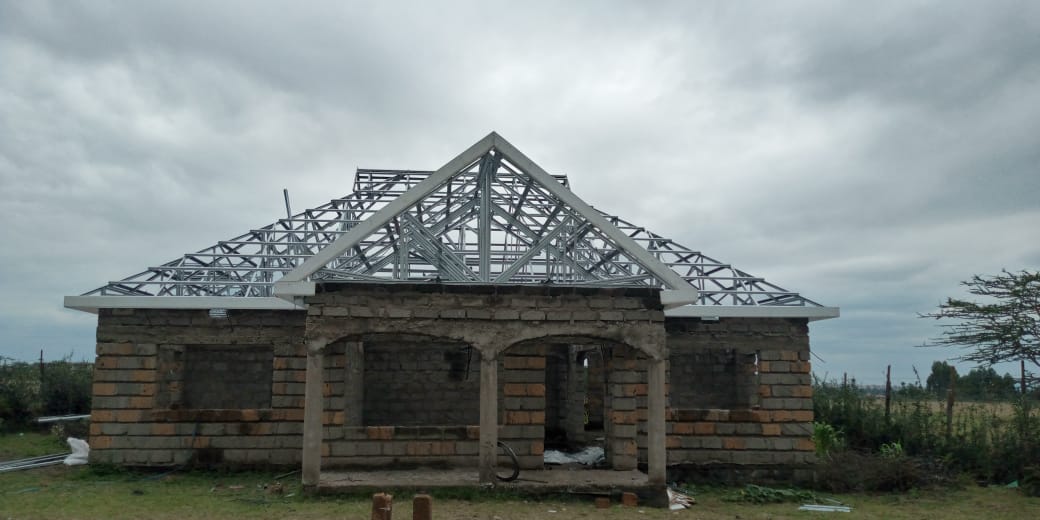 UltraSpan is a light gauge steel truss system designed by MiTek. Over a lifespan of 25 years, a timber truss may cost up to 10 times more (includes termite treatment, maintenance cost, over and above premature failure risk).
It is an advanced engineered solution that is quick and easy to install and assemble on site. It is strong, durable, affordable, and structurally stable. Design & detailing is done using software developed and patented for the system. Areas of applications include Residential, institutional, commercial & industrial applications.

Special Orders: We accept special orders for your choice of colour and size. Please contact either of our locations to discuss these.