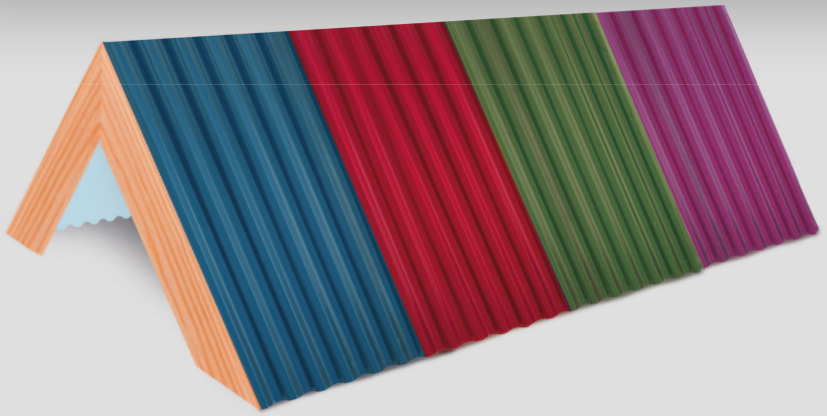 DumuRangi is a revolutionary brand of products from Mabati Rolling Mills that offers the benefits of durability and beauty at an affordable price.
The Aluminium-Zinc coated steel is pre-painted at our modern state of the art factory to bring out the desired colour aesthetics and longevity.
It comes in Gauge 30, Normal Corrugation in 2 metres, 2.5 metres and 3 metres standard length and also available in Box profile

Special Orders: We accept special orders for your choice of colour and size. Please contact either of our locations to discuss these.