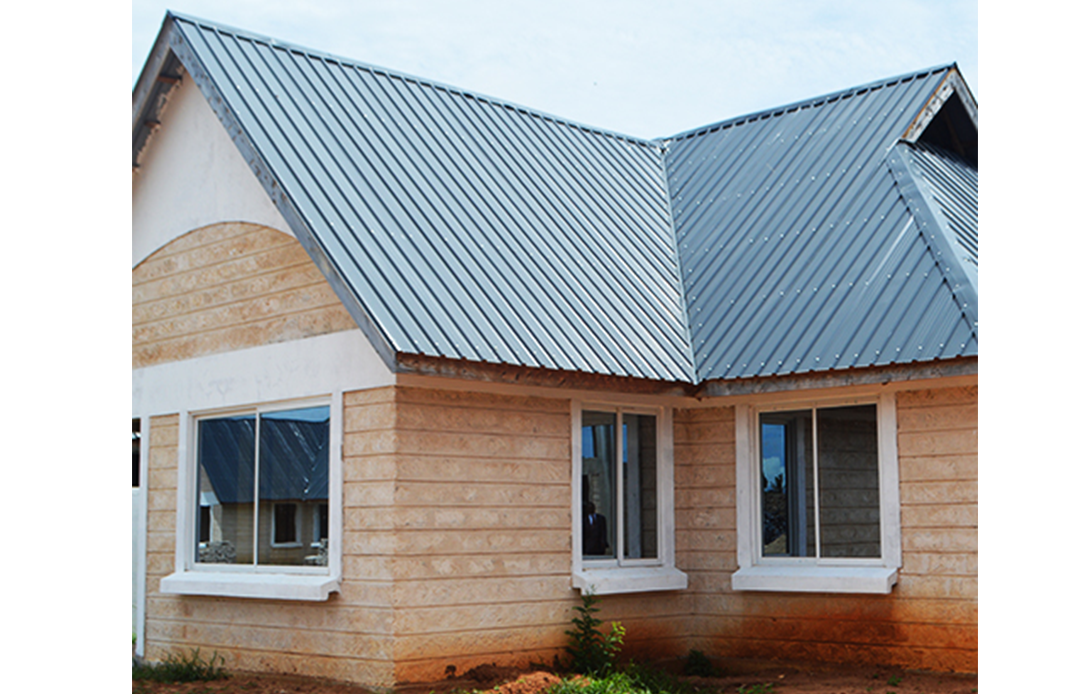 MaxCover 1015 is a new roofing box profile in Kenya from MRM stable of high-quality brands. It offers consumers the benefit of beginning one of the widest sheets made over a meter.
Available in both gloss and textured finish. We have 30 gauge and 28 gauge in stock, whereas 26 gauge can be made on order.

Special Orders: We accept special orders for your choice of colour and size. Please contact either of our locations to discuss these.