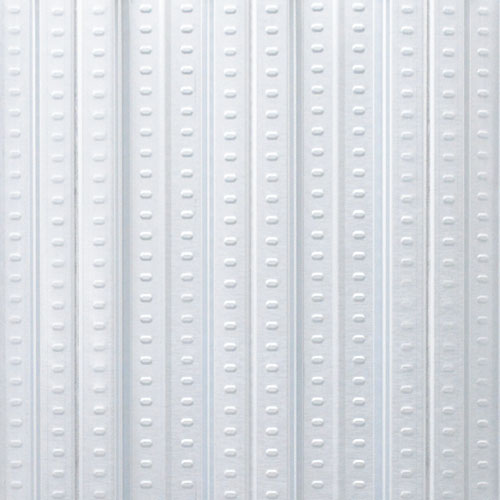 Multi-Story Steel Building System
SAFDECK is MRM's brand of trapezoidal profiled, coated steel structural decking sheets that are used as a structural base layer for multi-story steel Buildings.
SAFDECK is fitted onto secondary steel beams using self-drilling screws to form a diaphragm onto which light concrete works are cast.
Their structural design and heavy gauge allows for large spans between supports. This fixing helps to brace the building.

Special Orders: We accept special orders for your choice of colour and size. Please contact either of our locations to discuss these.