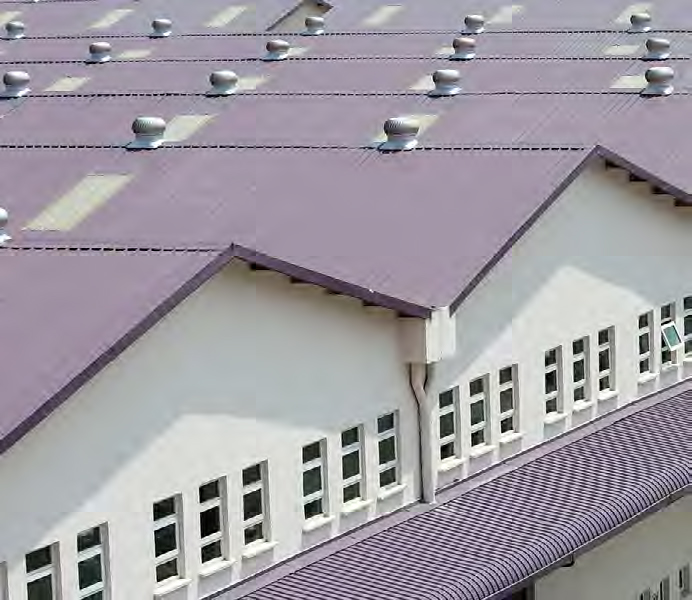 Trimflute is a subtle square fluted profile. The long flute gives the profile its strength with long spanning capabilities. Trimflute can be used as roofing as well as a cladding profile.
Trimflute offers the best match between economy and strength. It may be supplied in straight and curved (crimped) options for the ultimate design flexibility; what's more, an anti- capillary groove feature on its right under-lapping rib ensures superior weather- proofness even in relatively low roof slopes.

Special Orders: We accept special orders for your choice of colour and size. Please contact either of our locations to discuss these.