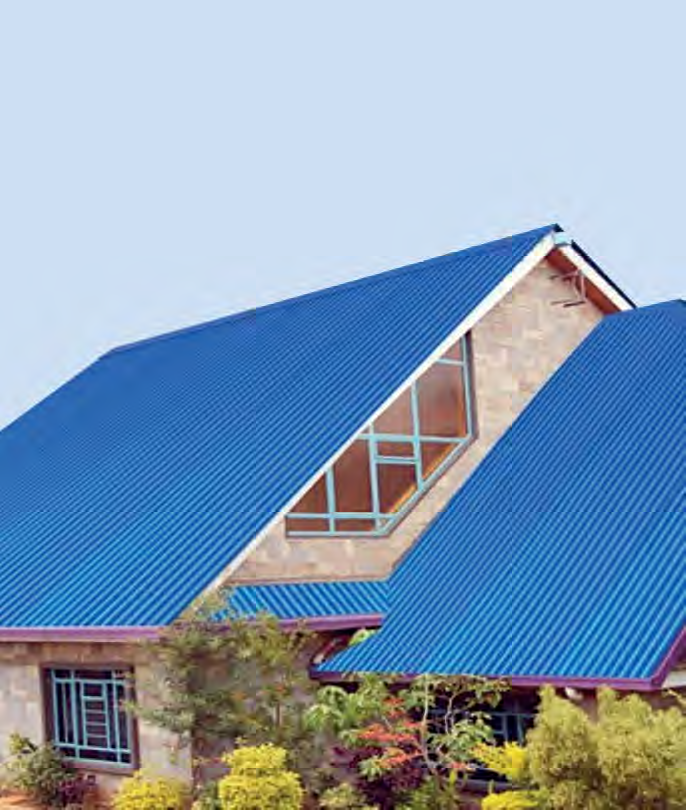 Resincot is a unique brand that offers a coating of a 55% Aluminum-Zinc protective alloy on a carbon steel base which is pre-painted in controlled factory conditions.
It promises durability and is available in over 16 different colours making it the obvious choice of architects and designers with a bias for class and aesthetics.
The Aluminium- Zinc coated base offers extremely long life.

Special Orders: We accept special orders for your choice of colour and size. Please contact either of our locations to discuss these.